ArtRage is a digital art app that enables that enables you to use real-world painting techniques on your computer, tablet or mobile phone. It has gained popularity for its ability to realistically mimic traditional mediums such as oil paints and watercolours, via an easy-to-use interface. ArtRage is available on Windows and macOS, as well as Android and iOS phones and tablets. In this article, we'll run through everything you need to know to get started with ArtRage. 
Want to see how it stacks up against the competition? Explore our guides to the best iPad art apps for painting and sketching and the best digital art software.
The current version of the tool is ArtRage 6, released in 2019. With this update comes several changes to the Custom Brush, including the ability to customise paint depth, a new Eraser mode, and the ability to import Photoshop standard bitmap brush heads. There's a new Complementary Colors feature to provide you with colour palette inspiration, and interface updates to make the tool more usable. Learn what we thought of the previous version in our ArtRage 5 review. 
The tool costs $79 – and there are discounts available if you use an older or 'Lite' version of ArtRage and want to upgrade.
Click the icon in the top right of each image to enlarge it
Get set up in ArtRage
Let's start with some basic tips to help you get set up before you start painting. In this section, we'll explain how to create your canvas, including setting the size and surface texture.
Set up your brush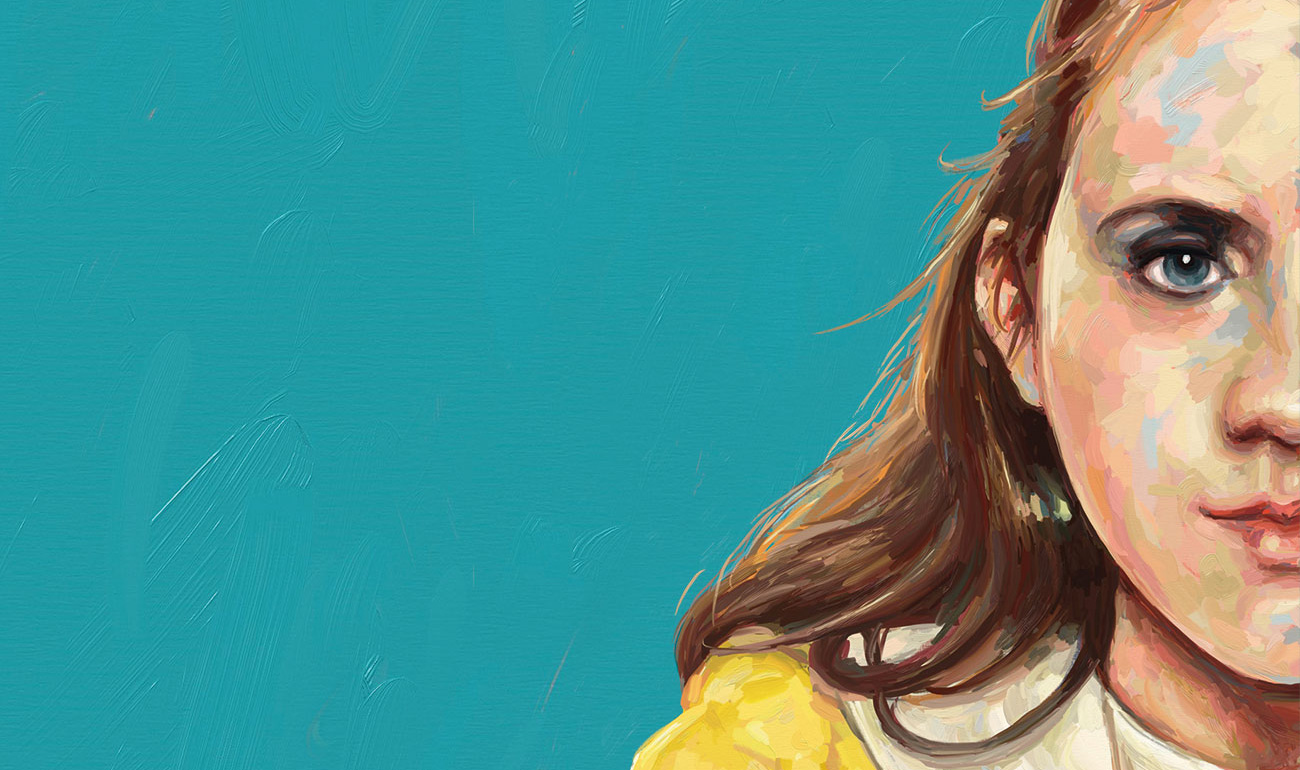 Once you've got your canvas set up, it's time to start working with brushes. The beauty of ArtRage is that you can use the stylus as you would a real paintbrush – mix fast, emotive strokes with gentle, feathering dabs, or whatever approach suits you. In this section, we'll show you how to select a brush in ArtRage, change the size, load it up with paint, and create texture as you would if you were working traditionally. 
Pick your colours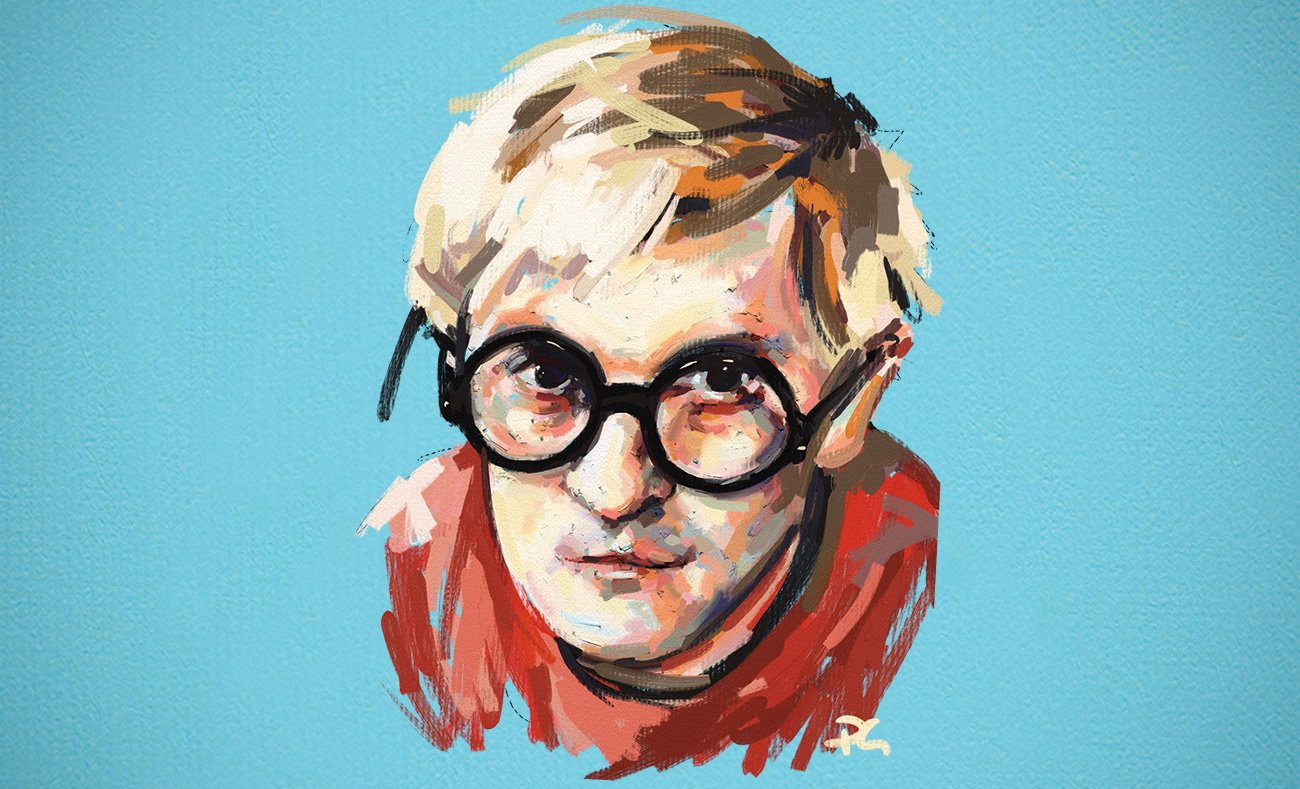 The final step in getting set up in ArtRage is learning how to pick and adjust your colours. In this section, you'll learn how to choose a colour and tone, touch up any errors using the Eraser tool, and undo strokes you're not happy with. 
Related articles: